Welcome to the Keith Kilt and Textile Centre's Website - please click on the menu above to see the other pages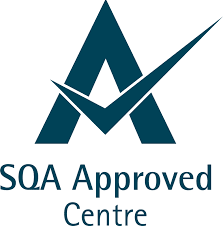 Why not 'BE CREATIVE' have fun and learn how to make a Traditional Hand Sewn, made to measure Bespoke Kilt - (The Course description is available on our 'about us' page) Why not sign up for our SQA Approved Customised Award Kiltmaking Course or a Textile related course. USE YOUR IMAGINATION AND MAKE A KILT FOR SOMEONE SPECIAL.......... A VERY REWARDING SKILL ALL OUR KILTS ARE HANDSEWN EXCEPT THE WAISTBAND. THEY ARE MADE IN THE AGE OLD ART OF TRADITIONAL KILTMAKING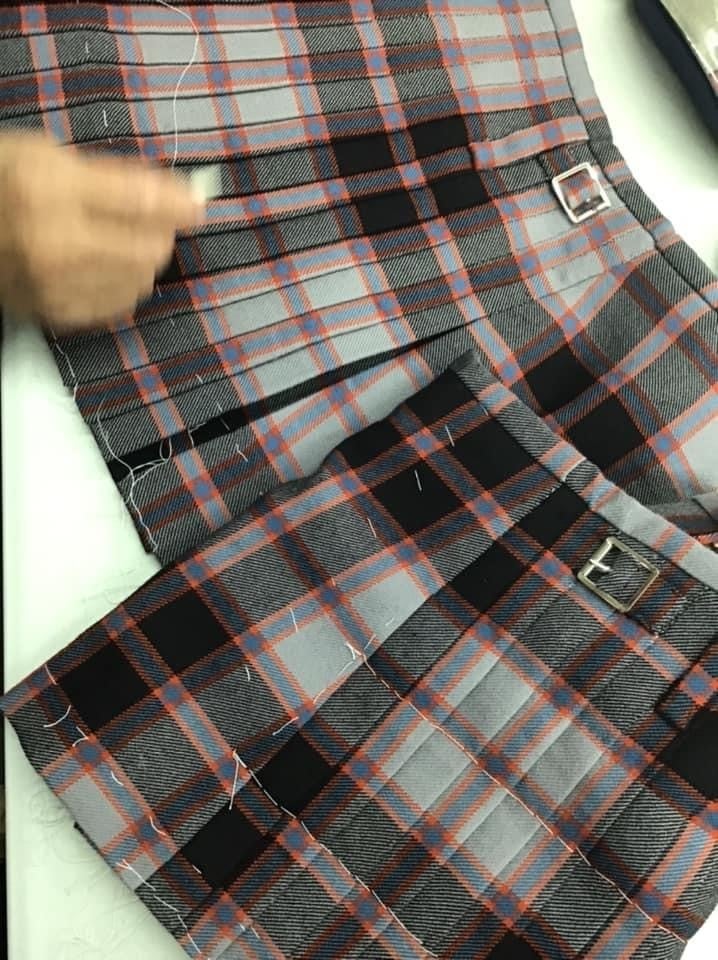 Two wee McPherson Tartan Kilts made by one of our students for her Great Grandsons We deliver kiltmaking courses on a regular basis in the Laidlaw Room at 147 Mid Street, Keith. Because the SQA Approved Kiltmaking course is a work based course, students on the course are at all different stages of the course, Some are beginners and some are almost finished the course

December Kiltmaking Dates subject to student numbers

Friday 2nd and Saturday 3rd

Friday 16th and Saturday the 17th We will be closed for Christmas and New Year January dates will be posted in December We wish all our students past and present a Healthy and Prosperous New Year as do we wish our customers old and new what you would wish for yoursleves. We hope Santa is good to you all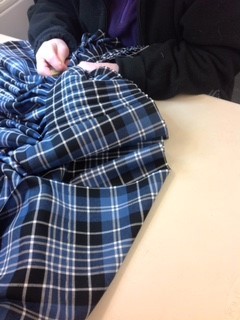 8 Metres of tartan in the process of being pleated, ready for the next stage of the kilt. The canvases, and temporary straps and buckles are then fitted for the first customer fitting. Alterations can be made at this stage if required. THE SKILL IS IN THE MAKING OF, A TRADITIONAL MADE TO MEASURE HAND SEWN KILT. IT HAS TO BE SEEN, TO BE BELIEVED!!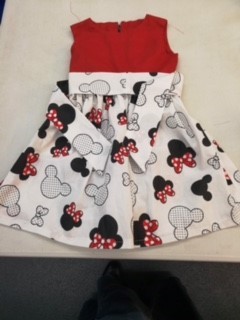 A BEAUTIFUL LITTLE DRESS ESPECIALLY MADE FOR A WEE GIRL. BY HER GRANNY, TO GO TO A WEDDING....... WE ARE HOPING TO HAVE LITTLE GIRLS DRESSES, GILETS ETC ON SALE IN THE GIFT SHOP IN THE NEAR FUTURE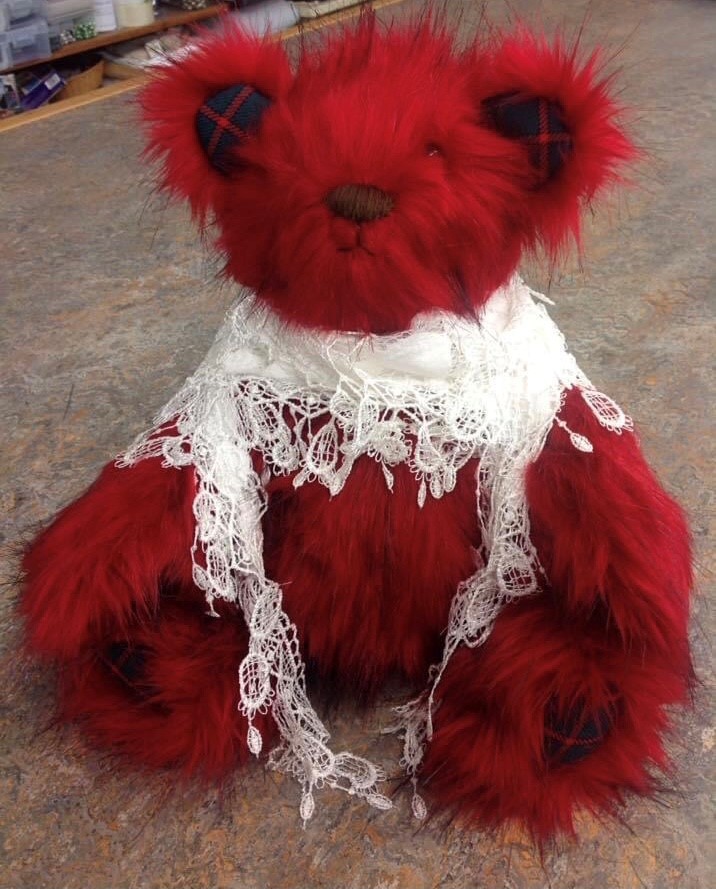 ABOVE IS A BANFFSHIRE BEAR - A COLLECTORS ITEM UNIQUE TO THE KEITH KILT AND TEXTILE CENTRE WHY NOT SIGN UP FOR A TEDDY BEAR WORKSHOP WHERE YOU CAN CREATE YOUR OWN BEAR - OR FOR SOMEONE SPECIAL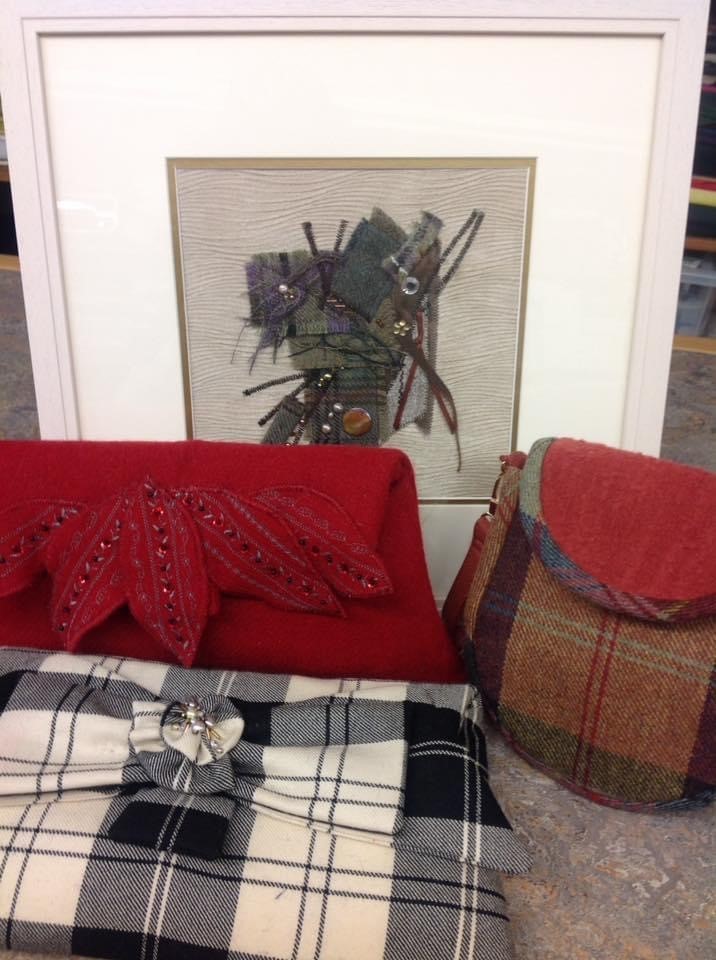 HAND CRAFTED GOODS ARE JUST SOME OF THE ITEMS AVAILABLE TO BUY PLUS OTHER INTERESTING GIFTS THAT ARE ON DISPLAY IN THE GIFT SHOP. WE ARE ALSO ADDING OTHER ITEMS AS THE INSPIRATION MOVES US ............
We at the Keith Kilt and Textile Centre love

Textiles/Fabrics/ Threads of all kinds, including Embroidery Threads, Tartan, Tweed, Cotton, Cordorouy, Wool - You name it, We love it..... That's our passion
Tartan - Again, we love it, it's what we crave the most, in every colour, every design - whether heavyweight, medium or lightweight, our students can create the magic of Hand Sewn Kilts and much more.
Where creative minds meet - At the Keith Kilt and Textile Centre. we have a wealth of creative ideas, whether it's kilts, handbags, teddies, felted pictures, textile sporrans and much more - We create memories on a regular basis through our many courses.
We are a small company based in the town of Keith, in the North East of Scotland, providing, unique, traditional courses in Kiltmaking and Textiles. The students are taught to make kilts to a high standard, under the supervision of our tutor Linda Gillies, who was herself, taught at the Keith Kilt and Textile Centre. She has years of experience in kiltmaking and kilt alterations. Contact us for more details of our courses.
How the process begins to make the Tartan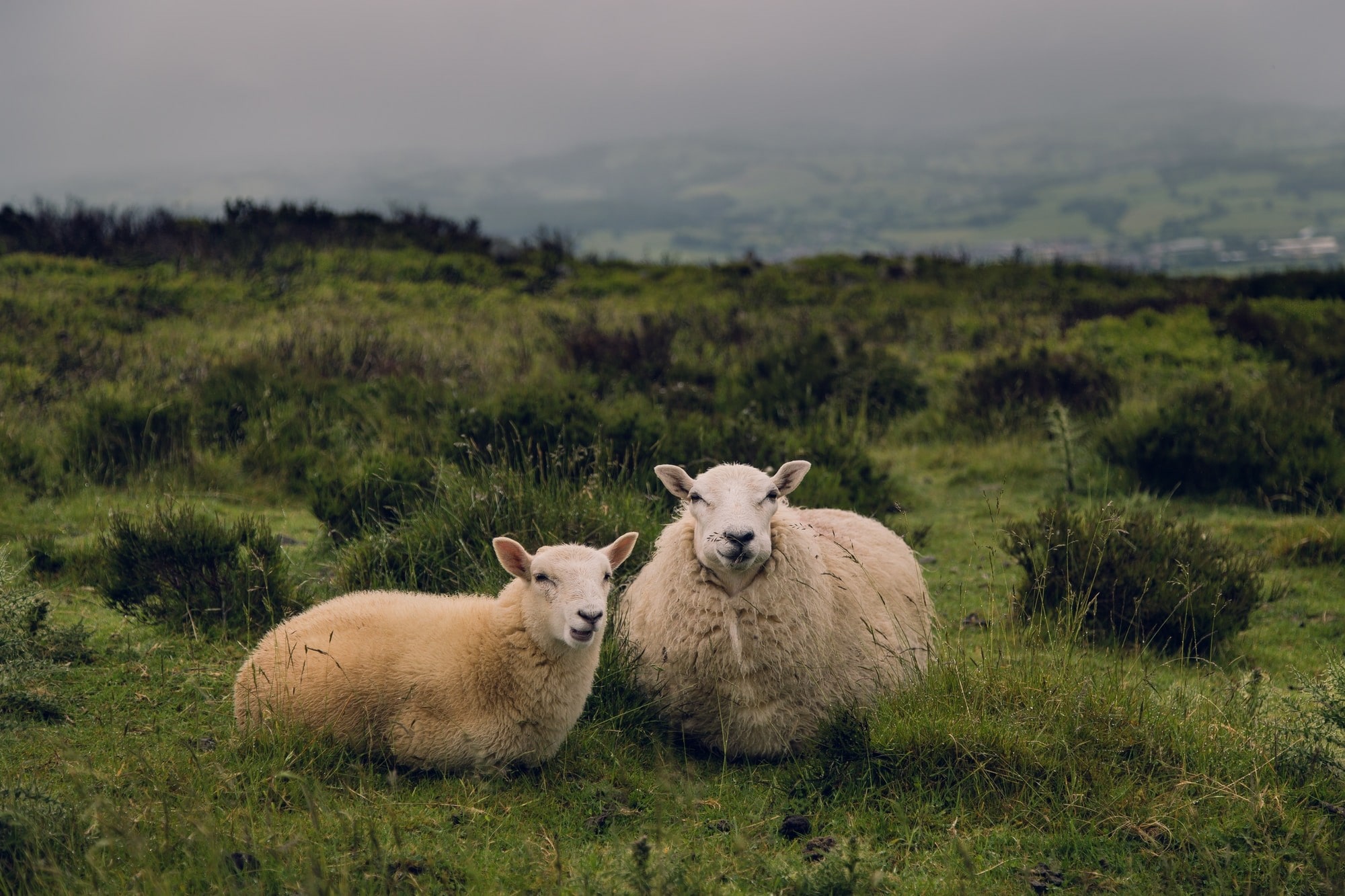 Let's get Started!!

There are many types of fleece, from sheep reared in Scotland, the UK and across the globe. If the sheep are not shorn their skin can be infested with insects. that infect the sheep, and is detrimental to the sheeps well being. It is a fallacy that farmers make huge profit from the sheeps fleece - however the fleece can be used for other uses besides tartan or tweed. Sheeps wool is used in duvets, padding for jackets and wadding for insulation etc.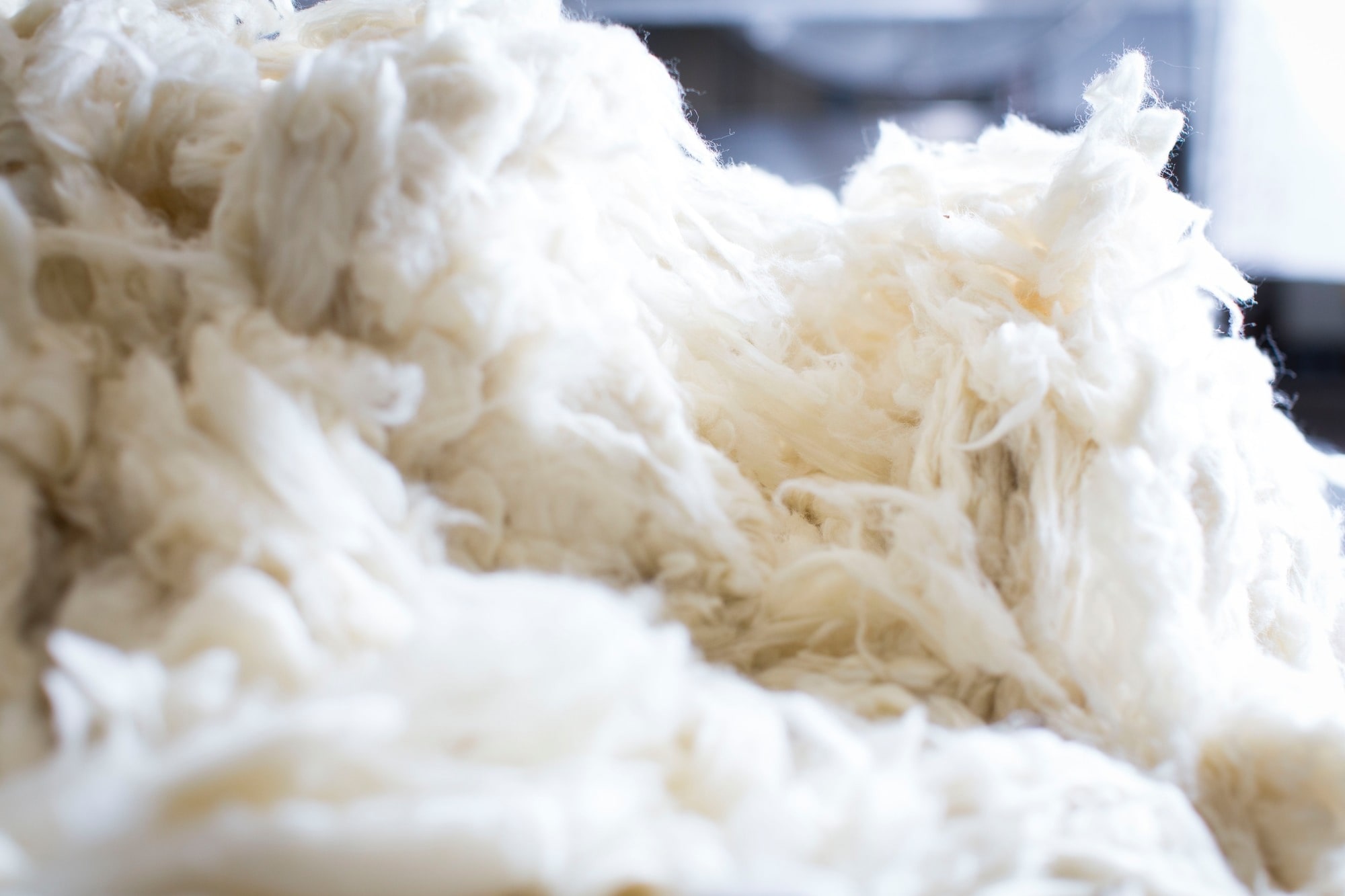 What to Chose?

It starts with the basic fleece, washed, combed, spun and dyed to the specific colours required for the tartan design. The range of colours are amazing and it is the dyeing process that gives the range of colours that are available, from the bright colours - reds, to blues, to greens, to yellows, to oranges and much more bright colours. for modern tartan. The more muted colours are used in Ancient, Muted and Weathered tartans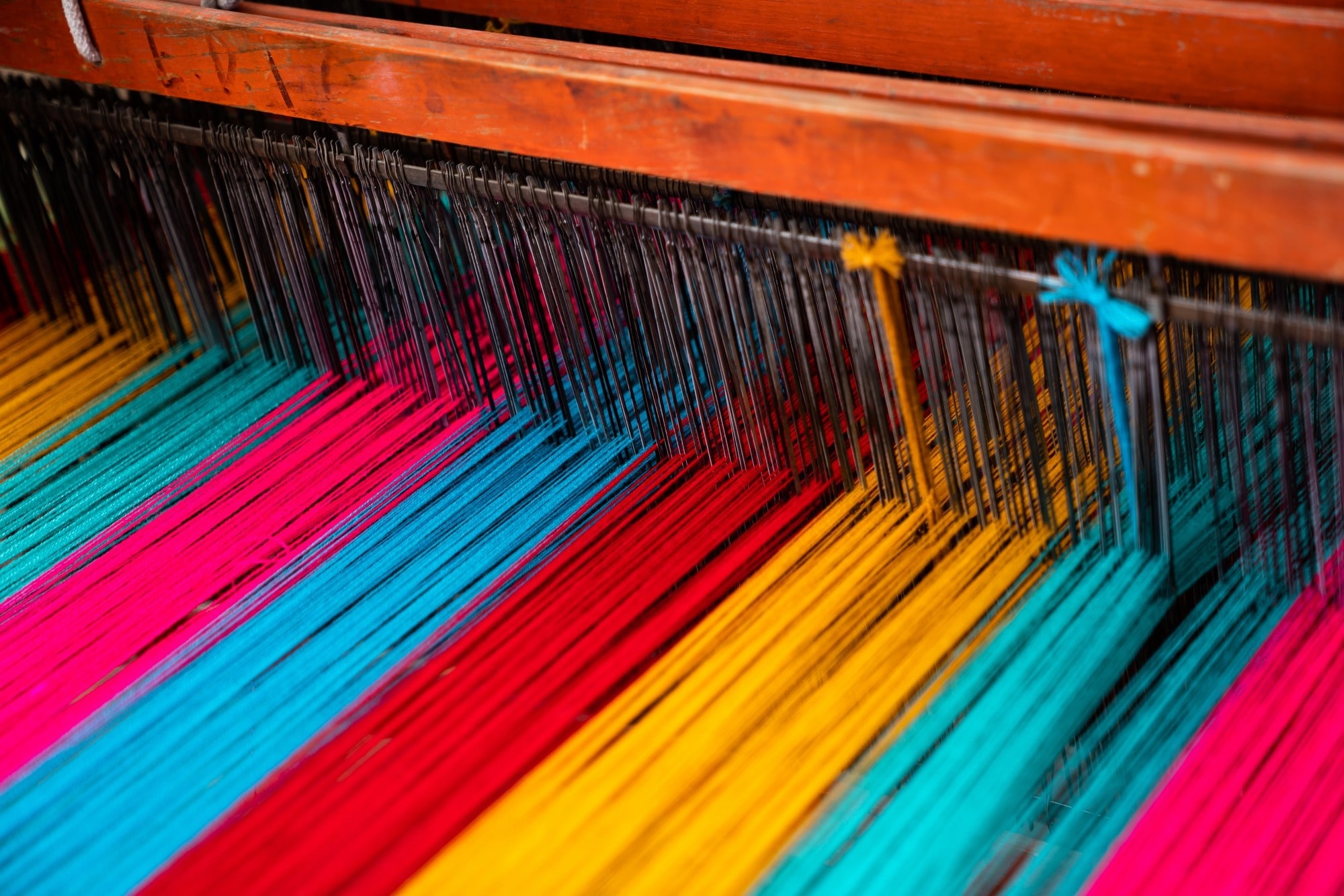 Love the Colours!!

It's the colours that make the tartan so appealing. Tartan is usually available in Modern, (bright colours). Ancient, Hunting, Weathered, Muted or Hunting colours are much more subdued but still make a beautiful tartan. Having your own tartan designed gives you the opportunity to chose your colors, your sett size and your own design. Dress or Fashion can be in any of the colours available from the Mills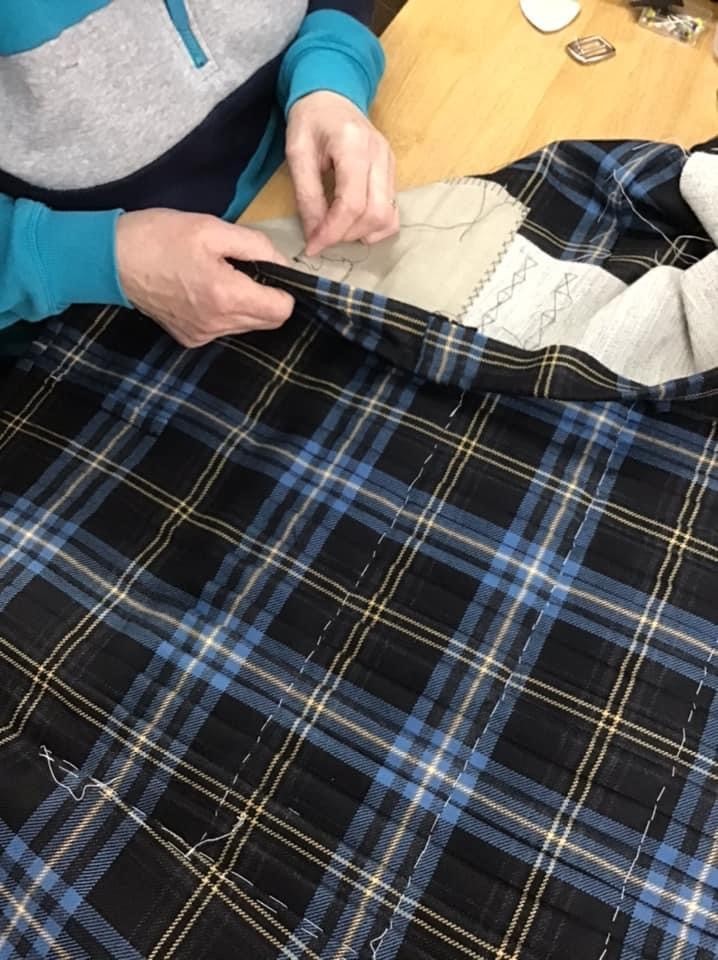 Begin with the Tartan Design

We work with the House of Edgar in Perth to design our own tartans, where they are only available from the Keith Kilt and Textile Centre. We offer Shades of Banffshire, Shades of Moray, Shades of Brodgar and Shades of the Old Man of Hoy. We are in the process of designing two more exclusive tartans.
Think Kilts - Think Keith - Think Tartan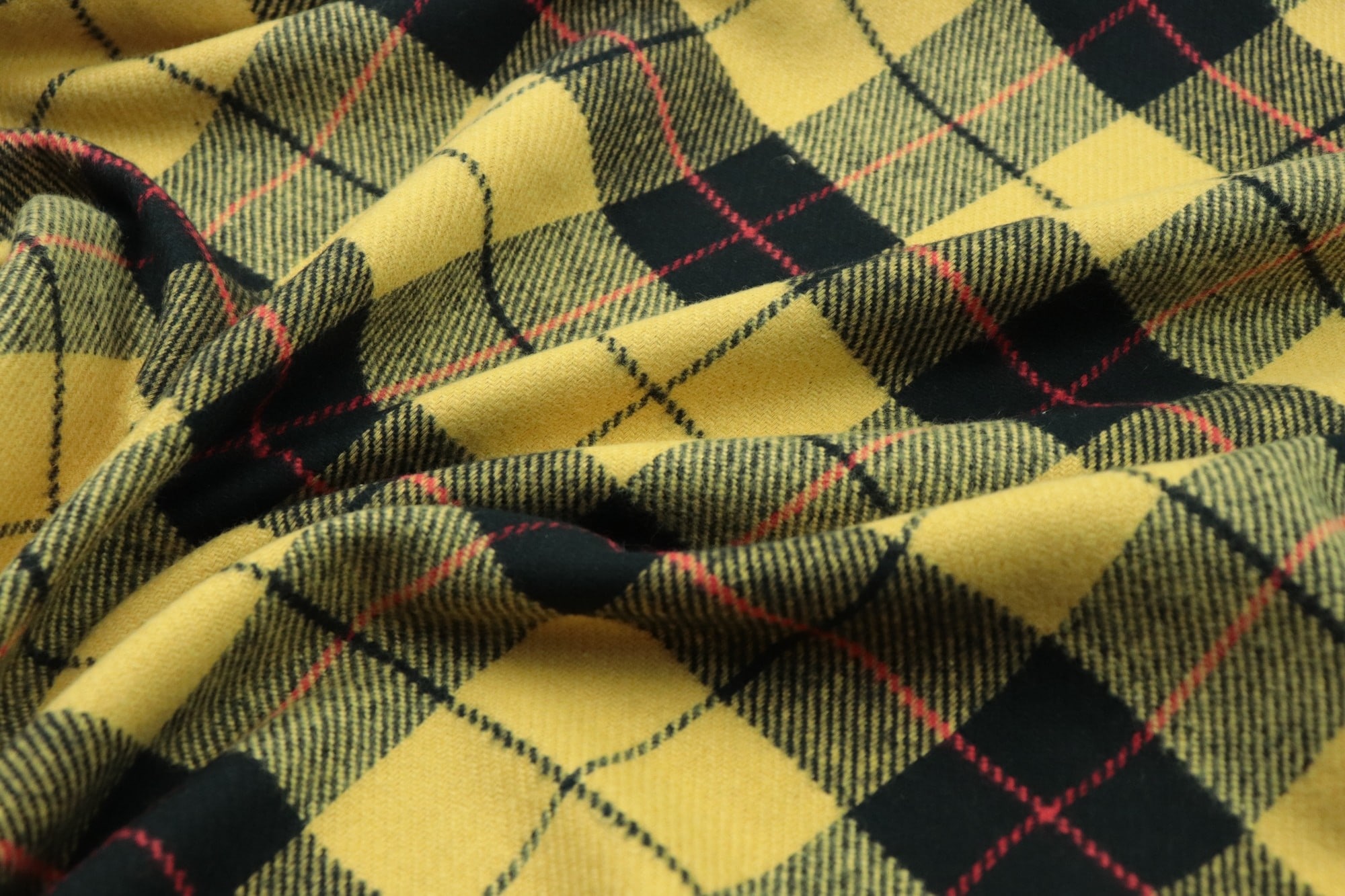 Love the many designs of tartans that are available.
There are over 6,000 designs of tartan available and the colours are beautiful. Why not look up the The Scottish Register of Tartans (www.tartanregister.gov.uk) to see the wide range of tartans on offer. Clan, Regimental, Family, Corporate, Fashion, Dress or Personal. Some of the Tartans are restricted and only available from the person/compamy who registered the tartan. Some are registered but have not been woven yet. Well worth a look. We offer an in-house design service - please contact us for more details.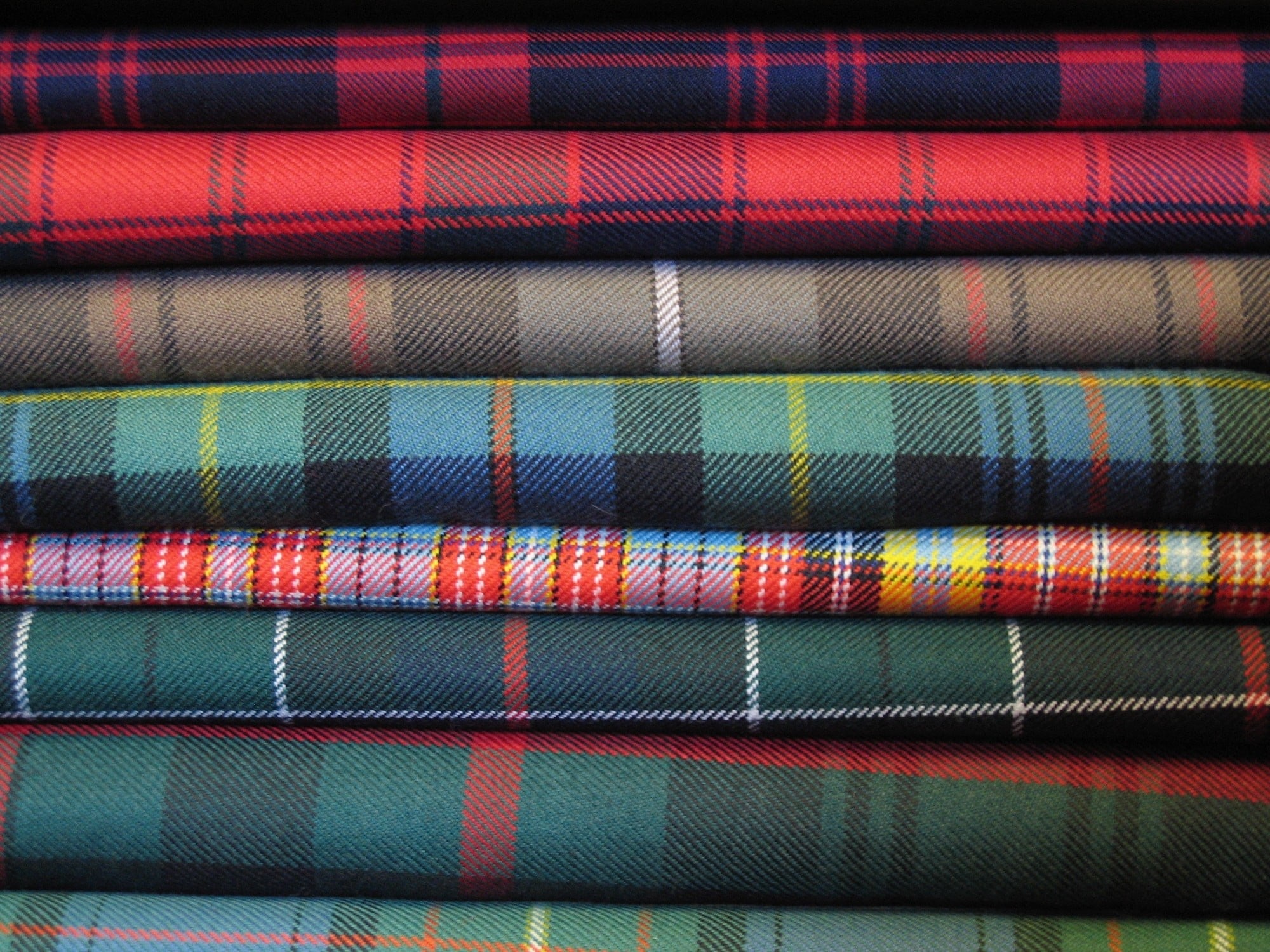 An amazing range of Tartan designs - over 6,000 distinct patterns.
Most of our tartans that we purchase for our kilts are woven in Keith at Isle Mill Ltd (House of Edgar), Isla Bank Mills, Industrial Estate, Station Road, Keith. They also weave some beautiful fabrics for the textile industry. We also buy from Lochcarron of Scotland, D C Dalgliesh, Strathmore Woollen Co, and Marton Mills (across the border) We source threads etc from a company in Glasgow so keeping it as local to Scotland as possible. Other items such as socks, sporrans etc we source from bona fide manufactors in Scotland including Margaret Morrison Ltd in Perth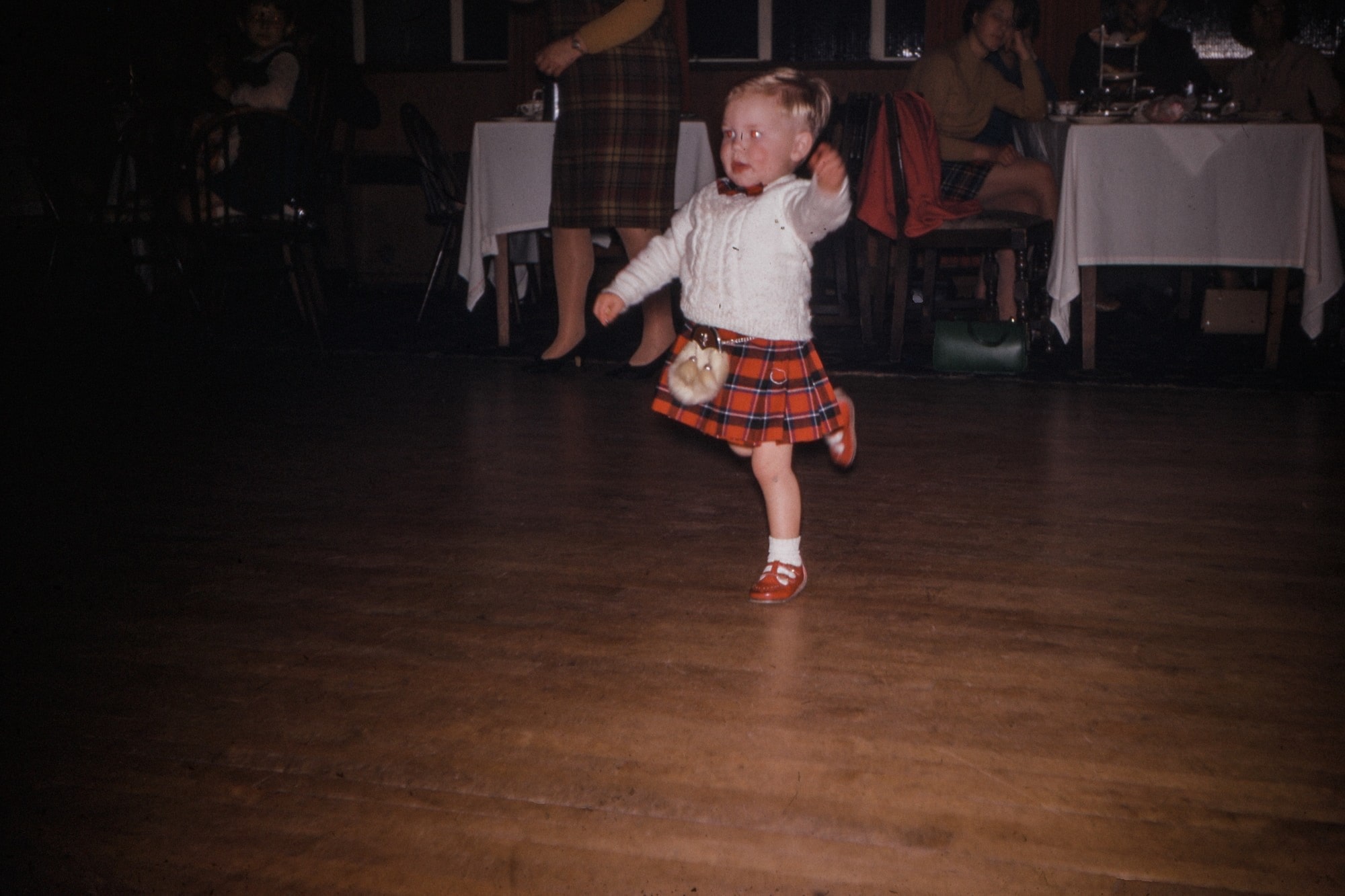 You're never too small or to old to wear a kilt
The student can make kilts for all sizes, from tiny little ones to ladies and gents. Each kilt is an individual heirloom in the making. We also design accessories, in-house, in tartan or tweed, mainly for the ladies, to match their loved ones kilts or just because we like designing and creating the item. For Handbags, Brooches and Textile Courses etc please Contact us for further details. Textile and other courses are by Booking only. Kilt Course dates are usually set a month in advance. Textile Courses are arranged to suit the student.